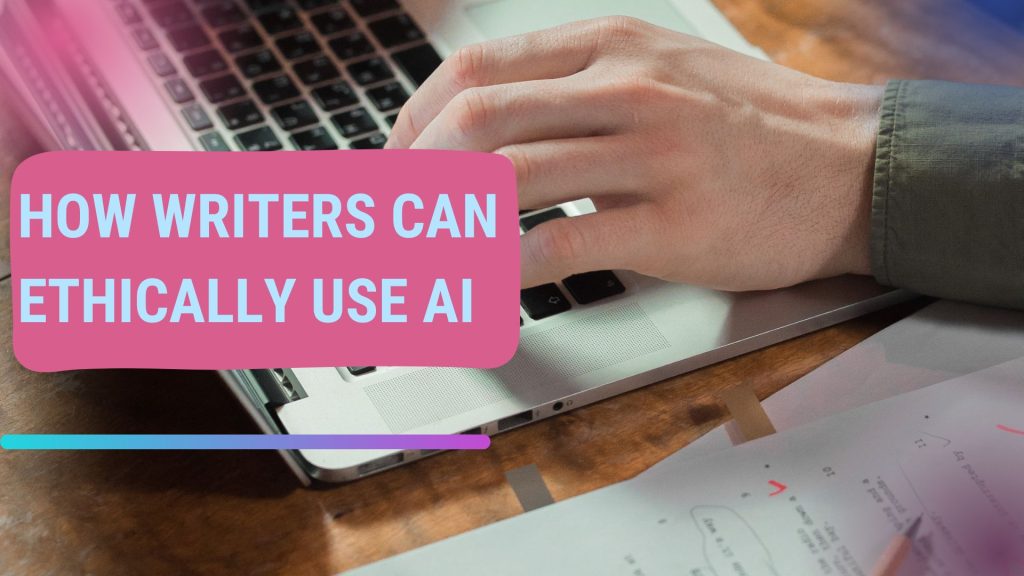 Recently, some freelance writers online have turned to tools like ChatGPT to create their content. While using artificial intelligence to write content might seem like a huge time-saver (a click of a button and your work is done!), there are a lot of reasons why using AI in this way is a bad idea for you and unethical as a work practice. But although Online Writing Jobs won't accept content written by AI tools, there are some ways you can use AI to improve your writing that we approve of.
Create an Outline
As a writer, you likely create an outline before you start writing a piece. We certainly recommend this as a best practice to keep your writing organized and to make sure that you cover the most crucial topics. If you'd like to speed up your outlining work, you can ask an AI tool like ChatGPT to write you an outline on your given topic. Then, you can use what it gives you as a starting point. But keep in mind that this shouldn't be a substitute for doing your own research!
Check Your Facts
You may not have realized that an AI tool can fact-check work for you. All you have to do is input your article and ask the AI to fact-check it. The AI might catch some mistakes you overlooked or at least tip you off to a statement that needs a second look. But it's important to realize that this technology is still in development, so you should not put complete faith in the results it offers. If an AI tool disputes one of your statements but you have a reliable source to back up what you said (like a .edu or .gov website or an industry expert), then you should trust your own writing over the AI's advice.
Find Things You Missed
In the same vein as fact-checking, the AI could help you expand on your article. Paste your content into the tool and ask it to give you suggestions on how to improve your article. It might come up with some good additions you might have overlooked! Sometimes, when you ask ChatGPT to fact-check an article, it will point out things you touched on that aren't incorrect but could use more explanation. The AI is not an expert on user intent, though, so feel free to ignore suggestions that feel too far off-topic for your piece.
What We Don't Allow
Now that you know how you can use AI in a way that helps you to produce your original work, let's clarify what practices Online Writing Jobs won't allow.
You may not submit content that was written by an AI tool. This work is not your own original writing. Copying and pasting text you didn't write yourself violates our rules.
You may not use AI as a substitute for research. While you can use AI for outlines and fact-checking, it simply isn't as reliable as your own research and judgment. If you rely on it too heavily, you may find that the result contains misinformation, off-topic content, and other mistakes that will cause us to lower the score on your project.
You may not use an AI tool to replace proofreading. The AI may find typos or other grammatical mistakes for you, but much like other online grammar-checkers, it's not always perfect. You should always proofread your work yourself before turning it in.
Share this post: