Hire a Freelance Travel Writer
Keep your customers and clients coming back with trustworthy, high-quality content from one dedicated travel writer. Online Writing Jobs pairs excellent writers with great brands, fostering both short- and long-term relationships. We can help you find a dependable freelance travel writer with the right voice, experience, and expertise that your company needs.
Find an Expert
We employ a network of freelance writers with many different specialized areas of expertise. Our travel writers are a fun and diverse group, and we can use our connections to match you with the right writer for your brand. Our travel freelancers have worked with some of the most recognizable brands in the world. So whether you're looking to create content for your website or your blog, our uniquely capable travel writers can help you create fun content that will captivate your audience.
Types of Travel Content We Offer
Along with quality travel content, we offer flexibility, facilitating many different types of Web content.
Travel Guides: Feature one of your favorite or high-growth locations in a detailed way.
Blog Posts: Your online customers will keep coming back for this fun and frequently updated travel content.
In-Depth Educational Articles: Become recognized as an authority in travel and tourism while offering an educational spin on your favorite places.
Detailed Website Content: Optimize your website content for both SEO and users.
Infographics: Inspire your users to click with viral, visual content that arranges information in a dynamic way.
Custom Projects: Find enough flexibility to customize your own specialized kind of project that's not listed here.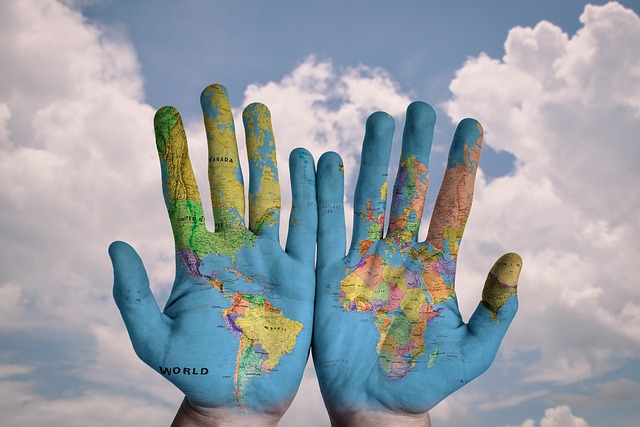 Popular Travel Topics Our Clients Love
Here are some relevant travel and tourism content types that our professional travel writers love to explore:
| | | |
| --- | --- | --- |
| Holiday Guides | Tourist Attraction Profiles | Country or Location Profiles |
| Best-of Lists and Anthologies | Travel and Safety Tips | Food or Wine Guides |
| Historical Guides | Finance and Travel Budgeting | Family-Friendly Travel Guides |