Hire a Freelance Medical Writer
If you need to produce high-quality medical content for your website, it's important that you find a freelancer who has real expertise in the right medical fields. At Online Writing Jobs, we can help pair you with a qualified freelance health writer who has the right knowledge and experience. Let us help you find a freelance medical writer within our network of experts who will be right for you and your brand.
Who Can I Hire?
With our diverse community of writers and our years of content creation and SEO experience, we aim to create sustainable relationships between writers and brands. Hire one of our medical subject-matter experts if you need …
A long-term, professional medical blogger, who can write engaging blog content on a semiweekly, weekly, or biweekly basis or as needed
A med-tech writer who can produce in-depth, long-form content
An expert who can help you optimize your website content
A specialized medical writer who can help you promote a new service, facility, or achievement to the media via a press release
A freelance health writer who can help make useful information most accessible to patients. This type of content includes how-to articles, infographics, and many other kinds of custom projects.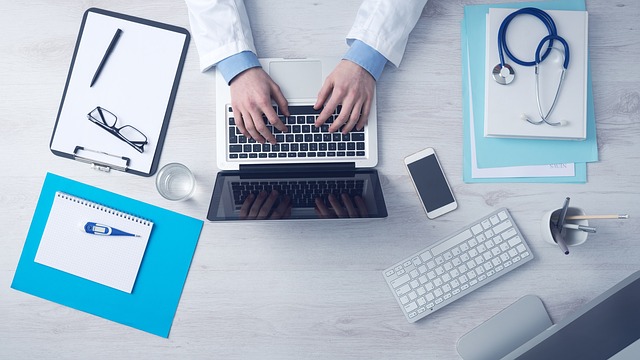 Popular Health Topics at Online Writing Jobs
Our freelance medical writers are skilled in writing about a variety of health topics:
| | | |
| --- | --- | --- |
| CPR and AEDs | Nursing | Psychology and Rehabilitation |
| Dental | Fitness and Exercise | Surgery |
| Certification | First Aid | Veterinary |
| Health Management | Diet and Nutrition | Health and Safety Tips |
Need content about a specialized health topic that's not listed above? Don't worry; our medical writers can write on a variety of topics and specialties.
Hire a Freelance Medical/Health Writer Through Online Writing Jobs Today!
Our editing team is entirely in-house.
All of our freelance medical writers are U.S.-based.
We offer the flexibility to fill any content marketing need.
Our team can work with you to find the type of content that's right for you and your website.